Industry
Technical Hoses
A leading French supplier boasting over 65 years of expertise, Tricoflex develops and manufactures flexible technical hoses (knitted, covered, etc.) from the best raw materials guaranteeing a high level of quality.
The business
As a major player on the European market, Tricoflex designs, manufactures and markets a wide range of flexible thermoplastic hoses for all types of applications.
Strategy
Tricoflex focuses on designing flexible technical hoses through material research and a strong product development team. Backed by years of experience, Tricoflex deploys its range of technical hoses in various markets and positions its brand through technical trading and integrators.
Tricoflex aims to develop innovative high pressure hoses, creating opportunities for new markets.
Key figures
€250m
revenue in 2021–2022
(Industries scope)
26%
of total Group sales
(Industries scope)
6
production sites
(Industries scope)
1,054
permanent employees
(Industries scope)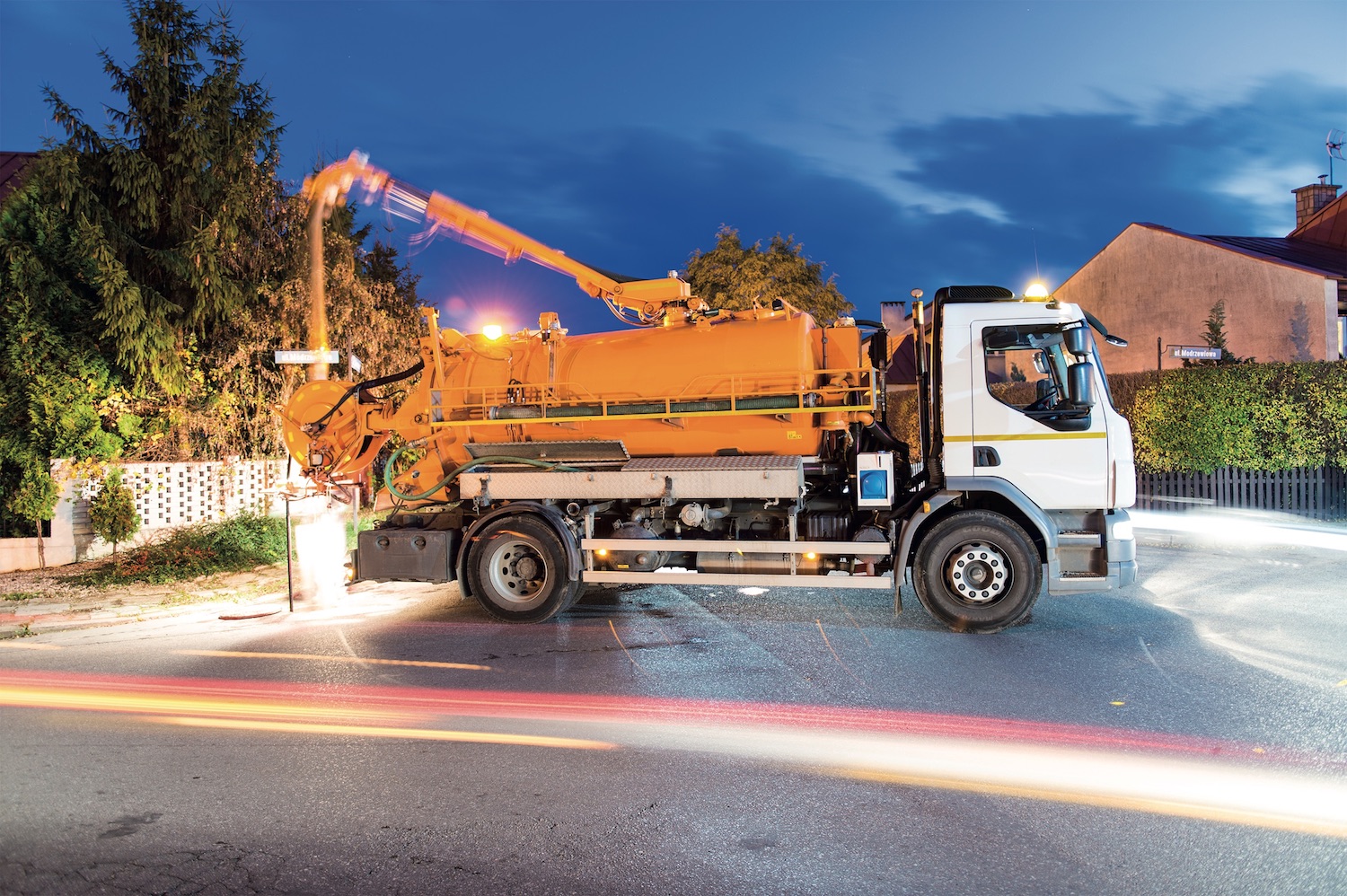 Innovation
Hydrocuring: conquering a new market
The development of Ujet – our new hydrocuring hose – allows Tricoflex to enter the high-pressure market while bringing an innovation. This product, fully thought out with and for the user, gets positive feedback from use thanks to its lightness and flexibility.
Our brands
Based in the heart of the Champagne region, the Tricoflex story began in the 1950s. After that, the company underwent a number of changes before joining the EXEL Industries Group in 2012.
Tricoflex has never ceased to develop since its inception, spawning many innovations in the field of garden hoses, technical hoses, and now, high-pressure hoses.
Committed to an eco-responsible strategy, Tricoflex designs recyclable hoses and regenerates over 2,500 tonnes of PVC every year.